Get to know Phil, Customer Success Manager UK
Phil Cohen is our one and only Customer Success Manager in England and the one taking care of our English customers in the best possible way! Here is his story of his first time in Winningtemp.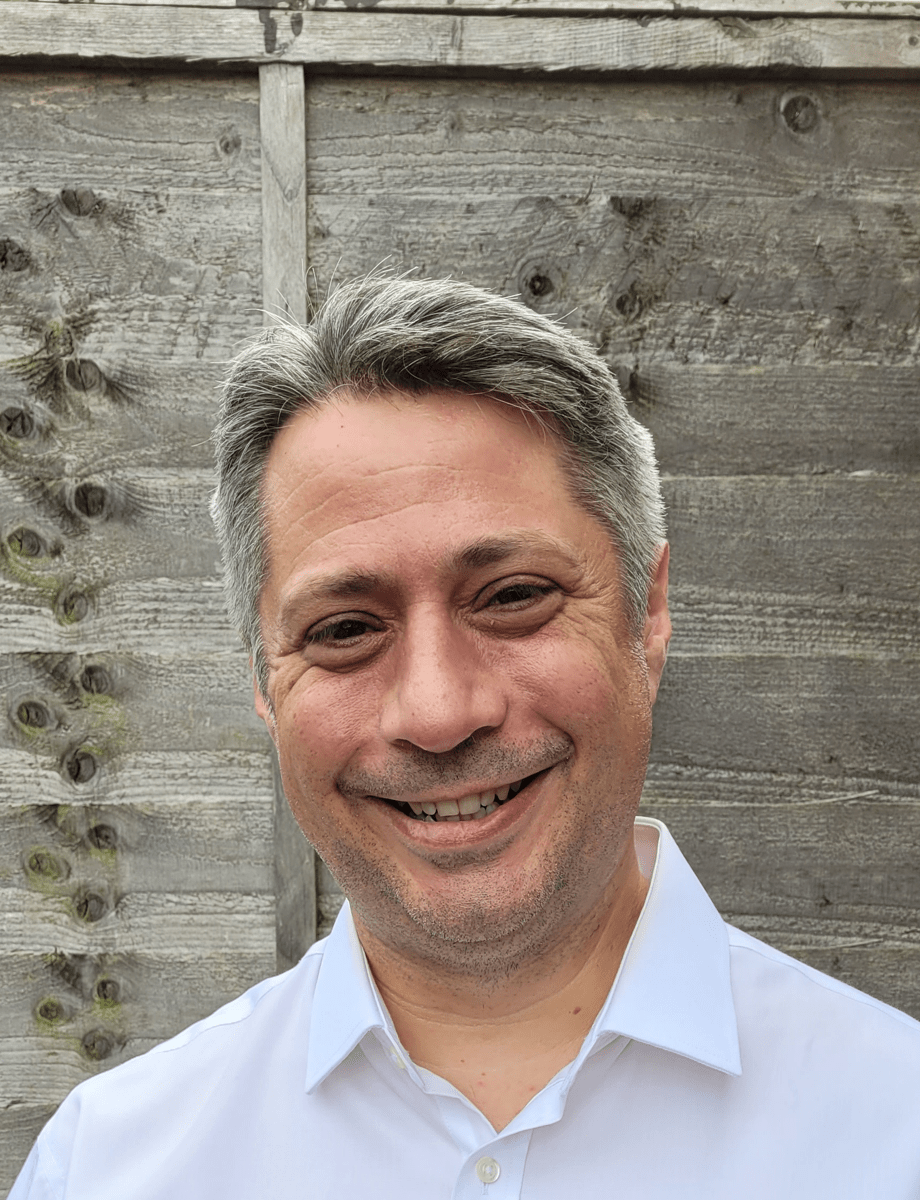 Who are you?
I'm Phil Cohen and I am a Customer Success Manager in the UK. I manage a portfolio of over 40 clients and help make sure they're all getting the most out of Winningtemp.
What attracted you to Winningtemp when you applied?
I joined Winningtemp in September 2022 having come from a background in recruitment and talent technology. I loved the fact that Winningtemp had all the excitement and energy of a start-up here in the UK, whilst at the same time being quite established in its native Scandinavian market. I was also drawn by the cutting edge AI which powers Winningtemp as this is another area of interest of mine.
How did you settle in at the beginning?
To begin with I was a little unsure as to how I'd adapt to working remotely with a Swedish company, but I was soon made to feel welcome, and my first day in the office – which coincided with the UK team's first day back together after the COVID lockdown, was very special. What made the biggest impact though was how individuals came over to spend 'getting to know you' time with me so I could have a much clearer idea as to my broader role in the business – it's what the Swedes like to call 'fika'.
What do you find most challenging about your role?
The main challenge of my role has been to work with such a broad range of clients, each of which with such different challenges and unique reasons for needing a solution like Winningtemp. Gaining their trust and understanding their needs has taken time, but has become much easier now that COVID restrictions have eased and we're able to meet in person.
Now that you've started, what can you say about your first 6 months at Winningtemp?
What I enjoy most about working at Winningtemp is that I'm surrounded by passionate and talented people who always have time to help – even if it's just to bounce ideas off. There are always opportunities to get involved with various projects and I've learned so much since I joined.
What advice would you give to a new starter at Winningtemp?
If I could offer one piece of advice to new starters it would be: don't be afraid to ask questions – be curious. There are always people on hand to help out, and if you ask the wrong person they will certainly direct you to someone else who can help. Don't be shy!

P.S. If you want to add Phil Cohen on Linkedin, here is how you can reach him!
https://www.linkedin.com/in/philipcohen2/