Check out our brand new tech-blog!
Winingtemp just launched a tech-blog 🥳
Here we will share content about the product related initiatives that we are focusing on and lessons learned. 

The first article is written by Jonas Versén, one of our Senior Back-End Developers. Check it out on Medium.com, or take part of a short abstract here below: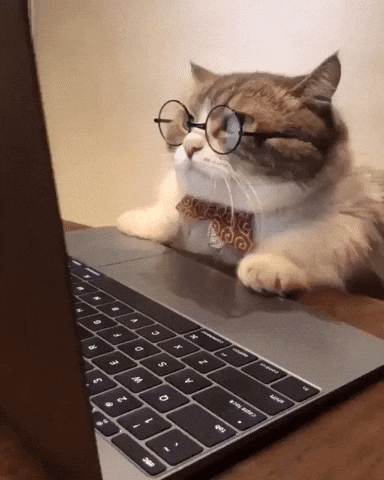 ---
How one of the fastest growing HR tech companies in Europe do continuous delivery

During the last year, we have changed our workflows to deliver features continuously. It has been a great journey and, in this text, I want to share with you the techniques that helped us most and the most important things to have in mind when moving to continuous delivery. But before that, very shortly: Why did we even choose this path? 
First of all: We want to deliver things quickly. We are a fast-growing company and with more and more developers comes the capability of creating more and more great features. We don't want to wait until the last stage to make them available to our customers because we believe that they can bring value earlier. Being quick is the key here. 
Second: minimize risks. It's a lot less risky to deploy a smaller feature than a big one you have been working on for weeks. If something goes wrong, it's most likely not a big thing, easier to track and easier to fix. 
Third: customer feedback. If we waited many weeks to make a new feature available to customers, we would miss out on the great opportunity to see how they are using the new feature. If we release just one small step of the feature, we can learn during the way, adapt to our users' behavior and their needs. Considering all this, it's hard to think of anything why you should not aim for continuous delivery. 
So how does or daily workflow look like?
Read more about it on our tech-blog
---
Join our team and set your mark on one of the fastest-growing tech companies in Europe! At Winningtemp you'll work with the latest technology and have the opportunity to impact how we do things. We have a positive, collaborative culture where everyone shows heart and want to succeed together as a team. Check out our open positions or connect with anyone of us in the tech-team through LinkedIn.